30 September
-2 October -2022
Friday – Sunday
Svetvinčenat 47, Svetvinčenat, Istria, Croatia
10:00 – 18:00 h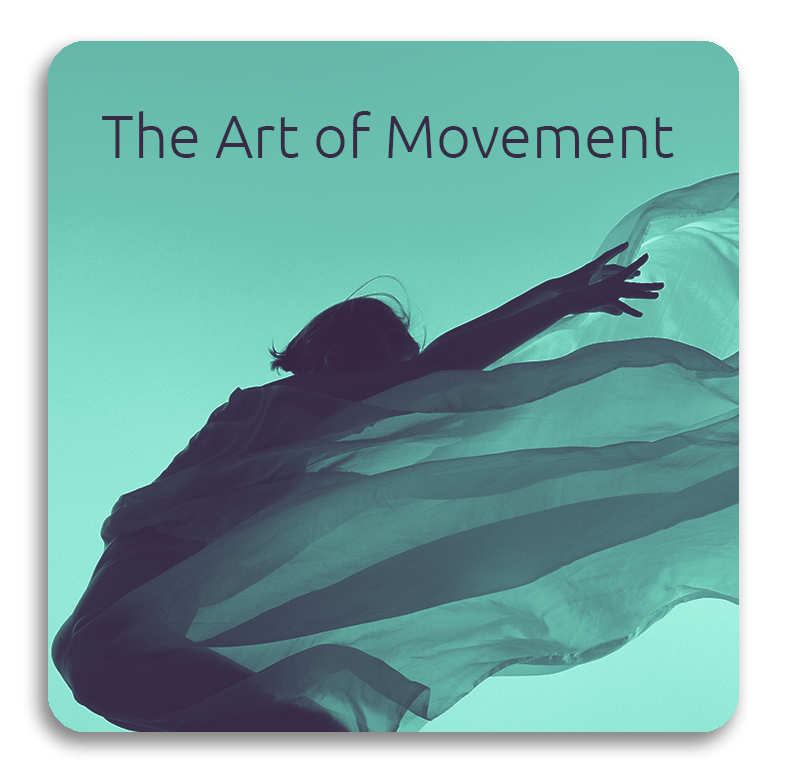 180 € full price
135 € early bird
until September 2.2022
Udruga Ars.Polis
Anke Butorac 9
52440 Poreč
Croatia
OIB (VAT): 80097360122
IBAN: HR9423600001101716918
SWIFT (BIC): ZABAHR2X
Somatics is a practice in, with and through the body, in the moment, in movement.
Somatics looks at the individual as a functioning unit with all aspects impacting and influencing the others. The uniting factor is that the individual is looked at as a functioning whole. In this approach the focus of the study is in and through movement.
Life unfolds in movement. When movement stops so does life. This allows all our experiences to become vehicles to wake up and be more aware of ourselves, our relationships and our environment.
IMPROVISATION AND MOVEMENT EXPLORATION
To be, and to create in the moment, is the heart of Improvisation. This work explores that process through dance, movement, voice and spoken word. The work unfolds through solo, duets, trios and larger group configurations.
MUSHIN WU WEI…BEYOND IMPROVISATION
MuShin is a Japanese term meaning no mind, as in no thinking mind. I am using the term to signify moving from the conscious mind; the director, the critic, the judge…a state of preconceived thought, and letting emerge the flow of physical action of being in the moment, in the body! Wu Wei, is a Taoist concept, points out to stop trying and instead listen to the voice of the tissue, muscles, bones, organs and breath. Allowing the body mind to tell us what to do. To be be with what is without human construct. this is Wu Wei.
These three subjects, Somatics, Improvisation and Movement Explorations, and MuShin Wu Wei…Beyond Improvisation are explored in and through movement.
Each influences, interacts and blends with the others.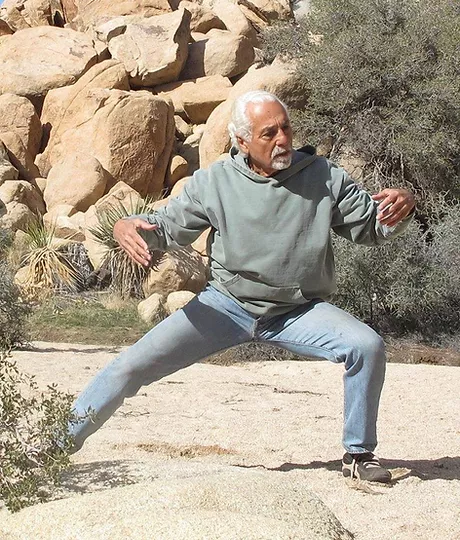 G Hoffman Soto has over 50 years studying, practicing, teaching and performing in the movement arts, dance and the martial arts. He has taught and performed in 21 countries throughout Europe, Asia, Australia, New Zealand and the Americas. He was associated with Anna Halprin for 45 years, including the San Francisco Dancers' Workshop and Tamalpa Institute.
Subcribe to our newsletter and get the latest news about SE programs and seminars