NEW GENERATION DATES AND APPLICATION
We have released new dates for Somatic Experiencing New Generation
The program is optimized by requirements of SEI (Somatic Experiencing International) and EASE ( European Association of Somatic Experiencing). We blend both approaches to meet the specific needs of the region we are working in.
Participation in an introductory workshop is a prerequisite for the 3 year SE training. As preparation for the training, it is also recommended to start receiving SE sessions.
SUPERVISIONS / CONSULTATIONS
The cost of the individual sessions and supervisions is additional to that of the Training and is paid directly to the chosen professional.
Supervisions: minimum of 18 credits
1 hour of individual supervision equals 1 credit
3 hours of group supervision equals 1 credit
Of the 18 credits, 6 must be with an faculty member (Teacher)
Of the 18 credits, a minimum of 9 must be individual.
At SEAI, we firmly believe in equal access to education and growth opportunities for all, regardless of one's background or circumstances.
DATE:
25.-30. October 2022
MODULE – 6 DAYS
36 h
Main trainer: Kavi Gemin
Croatia
DATE:
23.-28. May 2023
MODULE – 6 DAYS
36 h
Main trainer: Kavi Gemin
Samobor, Croatia
DATE:
3.-8. October 2023
MODULE – 6 DAYS
36 h
Croatia
DATE:
30. June -5. July 2024
MODULE – 6 DAYS
36 h
Croatia
DATE:
6.-11. October 2024
MODULE – 6 DAYS
36 h
Croatia
DATE:
15.-20. June 2025
MODULE – 6 DAYS
36 h
Croatia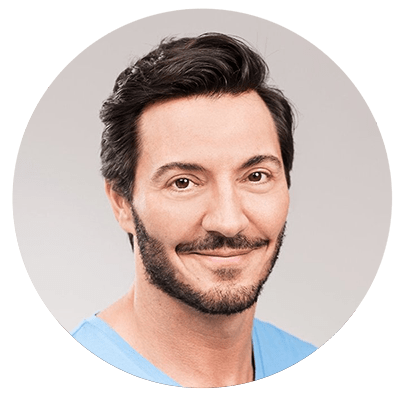 Kavi Gemin
CO, SEP, BCST®
Masters in Education, Somatic Experiencing® Practitioner and Faculty with the Somatic Experiencing® Trauma Institute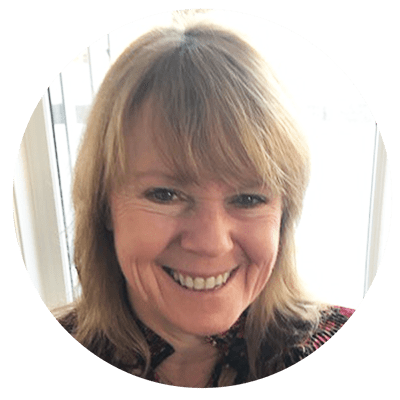 Linda Stelte
MED, CCC
Masters in Education, Somatic Experiencing® Practitioner and Faculty with the Somatic Experiencing® Trauma Institute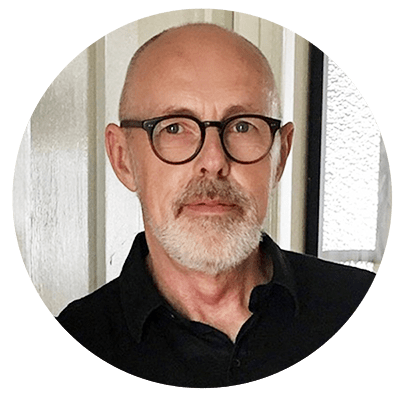 Berns Galloway
MED, CCC
Masters in Education, Somatic Experiencing® Practitioner and Faculty with the Somatic Experiencing® Trauma Institute
Somatic Experiencing Curriculum
Subcribe to our newsletter and get the latest news about SE programs and seminars