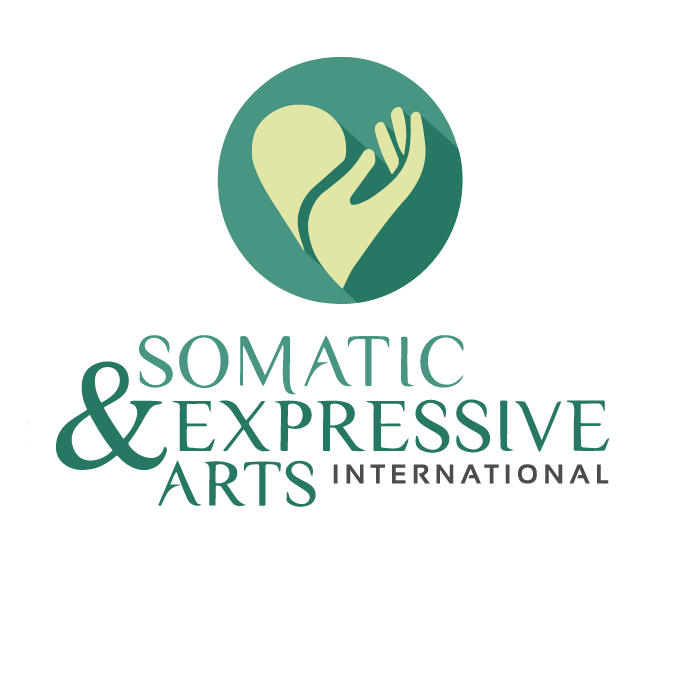 SOMATIC AND EXPRESSIVE ARTS INTERNATIONAL  is a Tax exempt  501(c)(3) non-profit organization focused on bringing cutting edge body based psychotherapies and trauma healing education to the population of the troubled Balkans and similar regions.
Our Vision is to break, and end, the perpetual cycles of violence in Central and South-East Europe.
Our core mission is to provide the Somatic Experiencing (SE) approach to traumatized women, children, and men. SE is a cutting-edge, body-centered method that addresses the physical, emotional, and physiological symptoms of post-traumatic stress disorder and other stress and trauma-related conditions. We offer comprehensive training programs in SE that enable professionals to learn powerful clinical skills that they bring to fields including education, mental health, and health care.
Somatic and Expressive Arts International is dedicated to bringing Somatic Experiencing and expressive arts to Central and Southeast Europe and other regions suffering the effects of civil conflict, collective trauma, and climate change events. In an age of evolving conflict and environmental crises, we aim to cultivate resiliency and empower immigrant and refugee communities around the globe.
Tatjana Bushana Kaurinovic
Rosario Sammartino M.A
(ph.d candidate)
Karita M. Hummer
LCSW, BCD, CEO
Hatixhe Berani Grbeshi J.D and Co-president of United Nations of Silicon Valley
Subcribe to our newsletter and get the latest news about SE programs and seminars