SOMATIC AND EXPRESSIVE ARTS INTERNATIONAL
Is a Tax exempt  501(c)(3) non-profit organization focused on bringing cutting edge body based psychotherapies and trauma healing education to the population of the troubled Balkans and similar regions. 
OUR VISION
We strive to empower women, children and men to break cycles of victimization and to reach their full potential, the birth right of everyone, in order to live thriving lives and become fully functioning contributing members within their communities.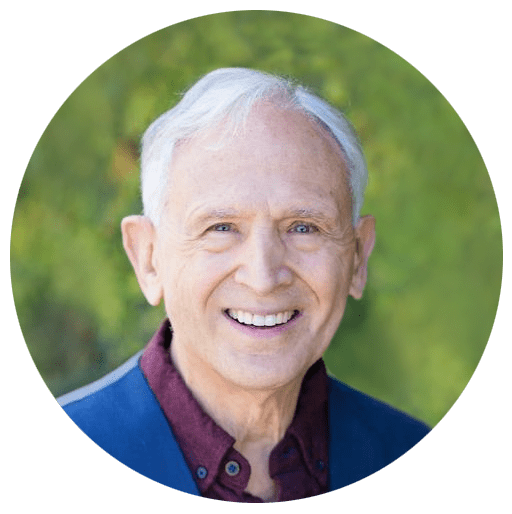 " Until we find peace within ourselves we can not achieve peace and collaboration with others.
Therefore I enthusiastically support Somatic And Expressive Arts International initiative of bringing Somatic Experiencing education into the culturally diverse region of south-eastern Europa , a place where peace could make significant positive impact on a global scale".
Peter A. Levine, PhD, founder of Somatic Experiencing®
We offer comprehensive training programs in SE that enable professionals to learn powerful clinical skills that they bring to fields including education, mental health, and health care.
Check out what we have been doing so far as well as the work of our partners.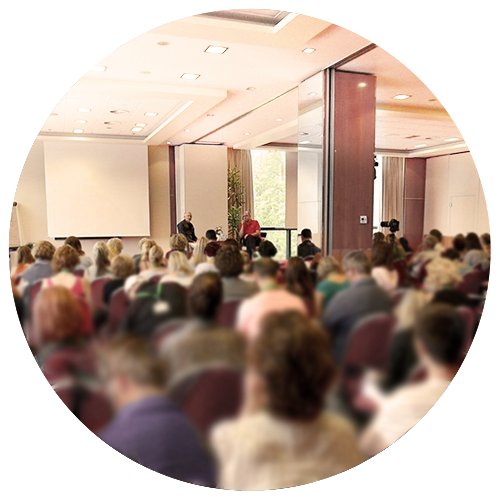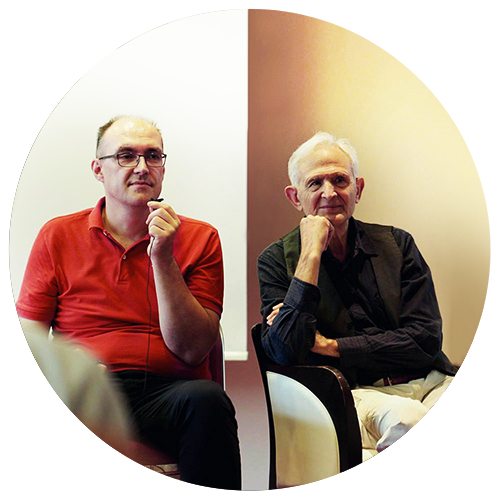 Subcribe to our newsletter and get the latest news about SE programs and seminars
DONATE
Help Us Build
Resilient Communities Globally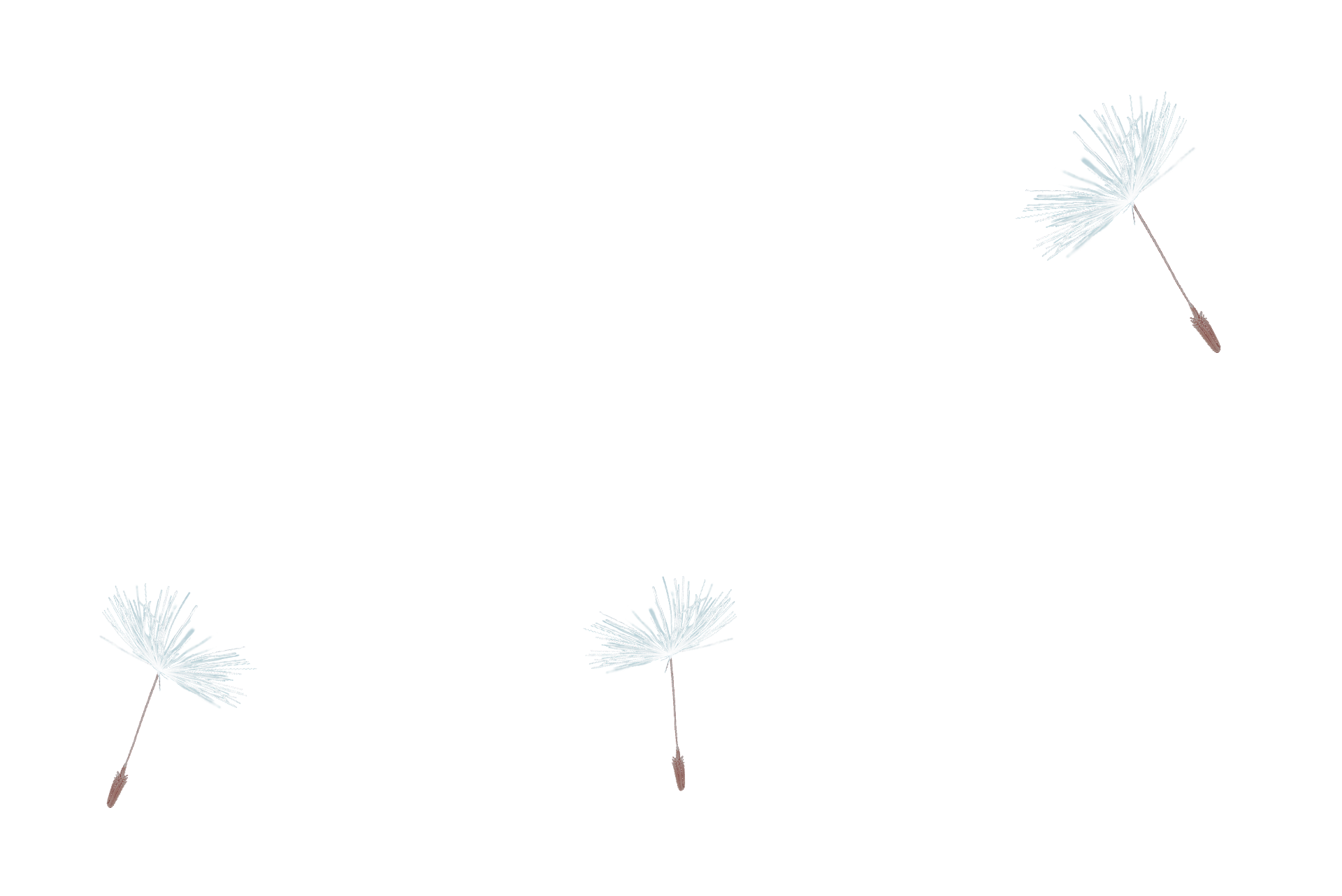 GET IN TOUCH.
We would like to hear from you.
EMAIL
seartin.tatjana@gmail.com