"We rise by lifting others."
" Until we find peace within ourselves we can not achieve peace and collaboration with others. 
Therefore I enthusiastically support Somatic And Expressive Arts International  initiative of bringing Somatic Experiencing education into the culturally diverse region of south-eastern Europa , a place where peace could make  significant positive impact on a global scale".
Peter Levine Ph.D., Ph.D  
SOMATIC AND EXPRESSIVE ARTS INTERNATIONAL 
Is a Tax exempt  501(c)(3) non-profit organization focused on bringing cutting edge body based psychotherapies and trauma healing education to the population of the troubled Balkans and similar regions. 
We strive to empower women, children and men to break cycles of victimization and to reach their full potential, the birth right of everyone, in order to live thriving lives and become fully functioning contributing members within their communities. 

Our Vision is to break, and end, the perpetual cycles of violence in Central and South-East Europe.
Providing cutting edge therapy approaches such as Somatic Experiencing (SE) and Organic Intelligence (OI) to traumatized women, children and men. We support and organize education where professionals will be enabled to immerse themselves in our comprehensive training program in SE, OI and similar practices, in order to learn skills that they can include and implement in their work, schools, kindergartens and family environments. 
SE PROFESSIONAL TRAINING STARTING IN ZAGREB, CROATIA – FEBRUARY  2018
The SE professional training is a dynamic continuing education certificate program designed to support you in making a profound difference with those suffering from trauma or chronic stress.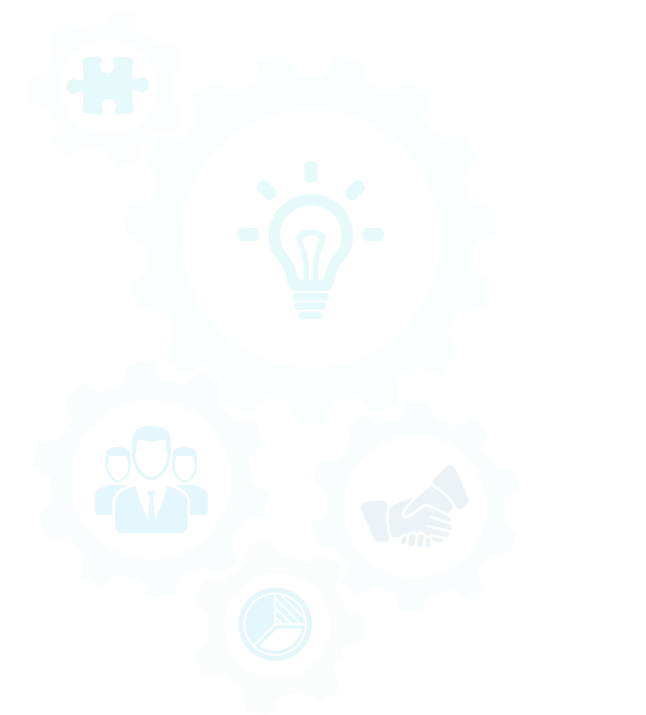 Somatic and Expressive Arts International is collaborating with non-profit organization  FACTR to provide Trauma training, and one on one counseling sessions to immigrants and refugees in San Jose, Santa Clara County, California, 
as well as sponsoring an international DANCE EXCHANGE project in order to raise funds for cultural exchange programs that will support immigrants and refugees.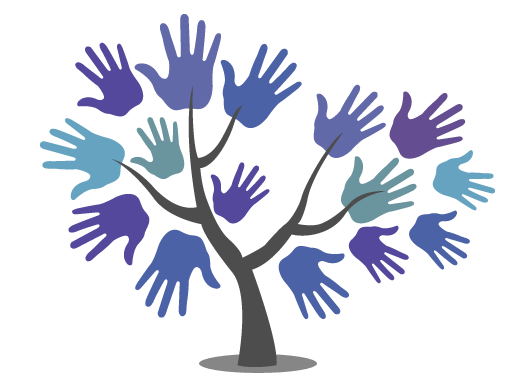 Tatjana Bushana Kaurinovic
CEO, Program Director
Board of Directors
Roberta Ugrin M.A
Laura Mayorga PH.D
Rosario Sammartino M.A (ph.d candidate)
Lidija Delic M.A, CEO
Advisory Board
Karita M. Hummer LCSW, BCD, CEO
Milton Cadena P. D
Steven De Angelo CEO
Hatixhe Berani Grbeshi J.D and Co-president of United Nations of Silicon Valley
Help Us Build Resilient Communities Globally
On behalf of our team and the thousands benefiting from our projects, we thank you for donating to our cause.  At Somatic and Expressive arts International we believe that every human being deserves opportunity to go beyond trauma and to live healthy, happy lives. We envision a world where these opportunities are correctly shared across the globe to provide the tools communities need to thrive. We thank you for supporting this vision.
We also urge you to please "share" our organization with your friends, family, and co-workers on Facebook, Twitter, and/or email so they can make an impact as well. Thank you!